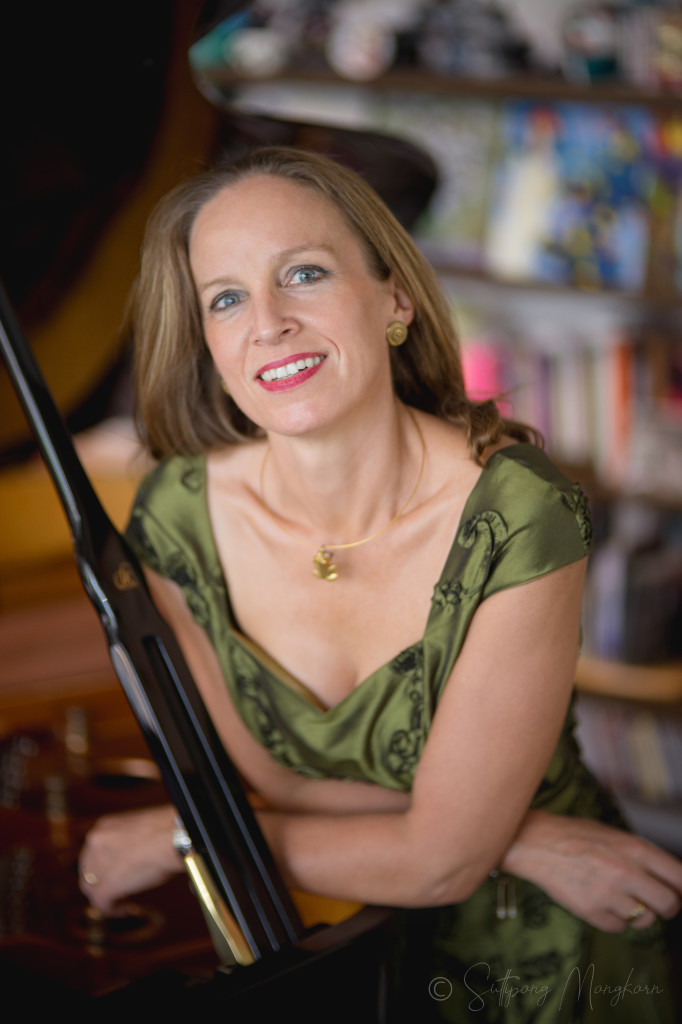 Sought after for the rare timbre, Helene's voice is ideally suited to all the great oratorio and orchestral works as well as for the opera repertoire.  As a soloist Helene is appreciated as much for the amplitude as for the colour of her voice. Whether as soloist or in ensembles. the strength of her voice is evident across a wide range.
Helene particularly enjoys singing Lieder where she can forge a special relationship with her accompanist.  She especially appreciates the closer engagement with her audience that is possible in recitals where she can deliver both music and text effectively in more intimate surroundings.
Czech music figures strongly in her programmes, notably the music of Antonín Dvořák and Leoš Janáček.